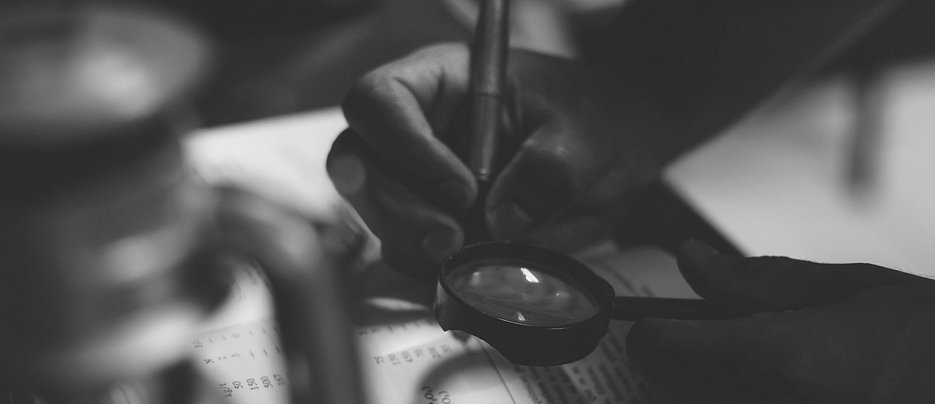 Search Terms are one of the most important aspects while in an ongoing review. With the help of search terms only it gets possible to cull down large data into data which might be relevant for the matter.
Search Terms are made after keeping in mind the Boolean Operators, for the terms which are already known to the Client.
For the terms which are not yet known to the reviewers, which have a pre-defined format, for eg., Credit Card Numbers, Dates, SSNs/EINs, etc., a search term can be made with the help of the Regular Expressions.